White House
Reconstruction of a Swedish Wooden House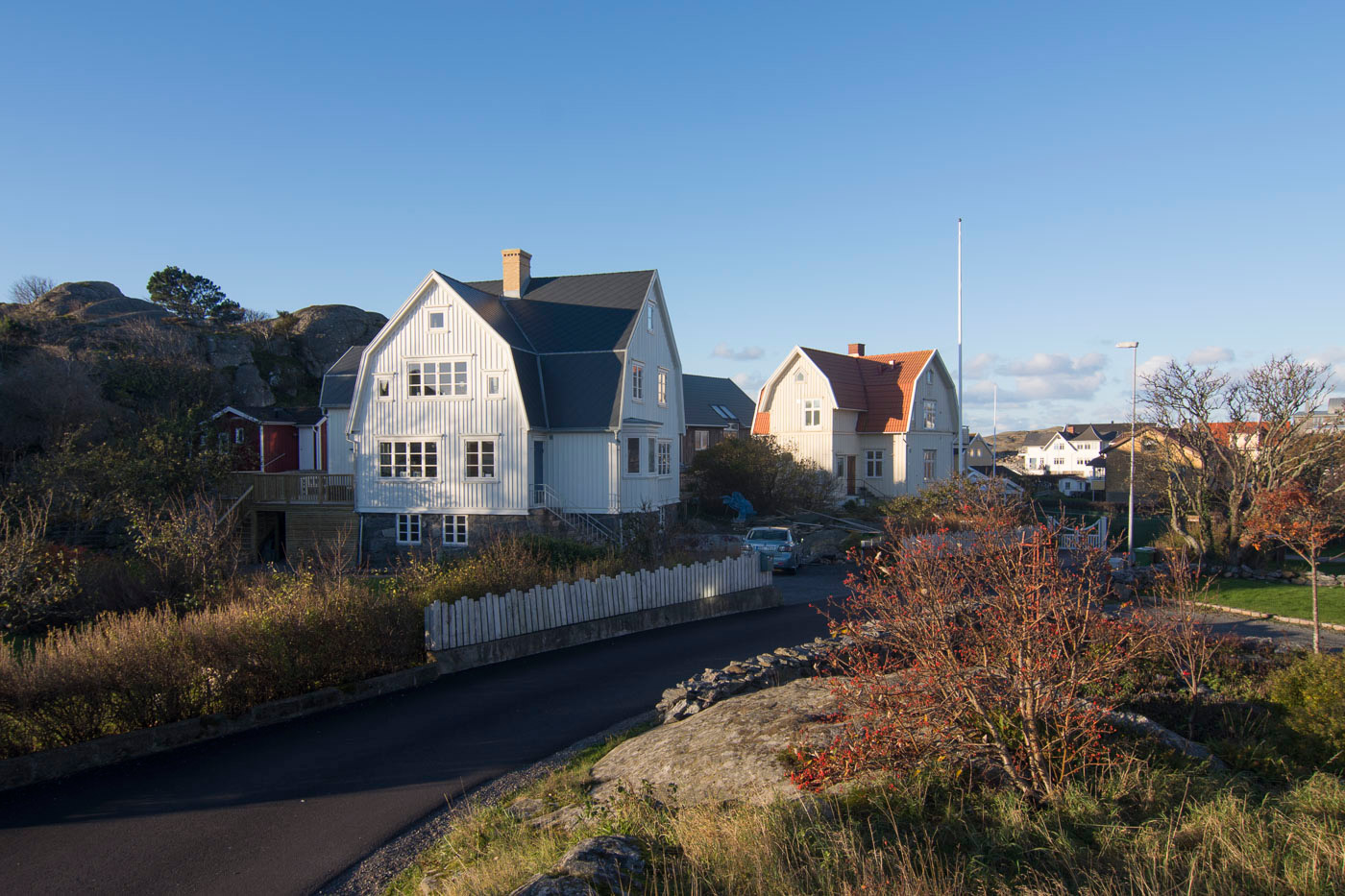 The traditional Swedish West Coast architecture from the beginning of the 20th century is notable for its massive stone base. The architecture at this time was inspired by Art Nouveau and is characterised by a large mansard roof with a chimney at the top and the discreet but well-made wooden profiles of the façade.
The house was originally built for the extended family, a tradition that has been maintained to this day. The ground floor, with its thick stone walls made from boulder stone, offers space for a small joinery, a wood fired oven for baking, a laundry room and additional beds for guests. The massive wooden walls make the building very stable and wind resistant. In the '50s the house underwent a rough renovation and was, due to lack of money and expertise, robbed of many of its original exterior and interior details.
Due to the poor condition, the entire façade, roof and large parts of the interior had to be changed. Original details have been restored and traditional materials have been used when possible. The result combines the spirit of century-old architecture with modern standards and contemporary needs.
---
Renovation and reconstruction
---
Location: Hönö, SE
Year: 2016 – 2017
Client: privat
Team: Therese Granberg, Joachim Schultz-Granberg
---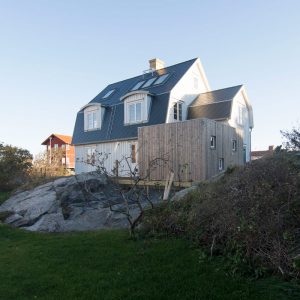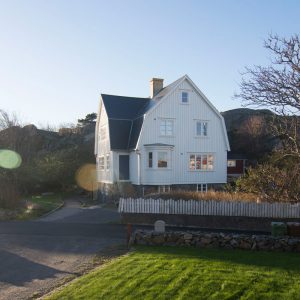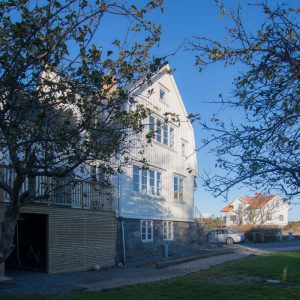 further houses
Haus Caputh