The city is our urban Nature, for many of us our habitat, for us as a firm the field of operations and the site of future scenarios.
Studio Schultz Granberg consists of Therese Granberg, Joachim Schultz-Granberg and our team. Our profile combines expertise in urban design, landscape design and architecture with international experience. Our aim is to integrate process with design, working with the bigger picture but always keeping the detail in mind.
We conceive ideas and large-scale strategies, coordinate urban development processes, manage communication and work on feasibility studies, sustainable master plans and regional scenarios. The studio was founded in 2016 and is the result of many years of freelance work reaching back to 2001.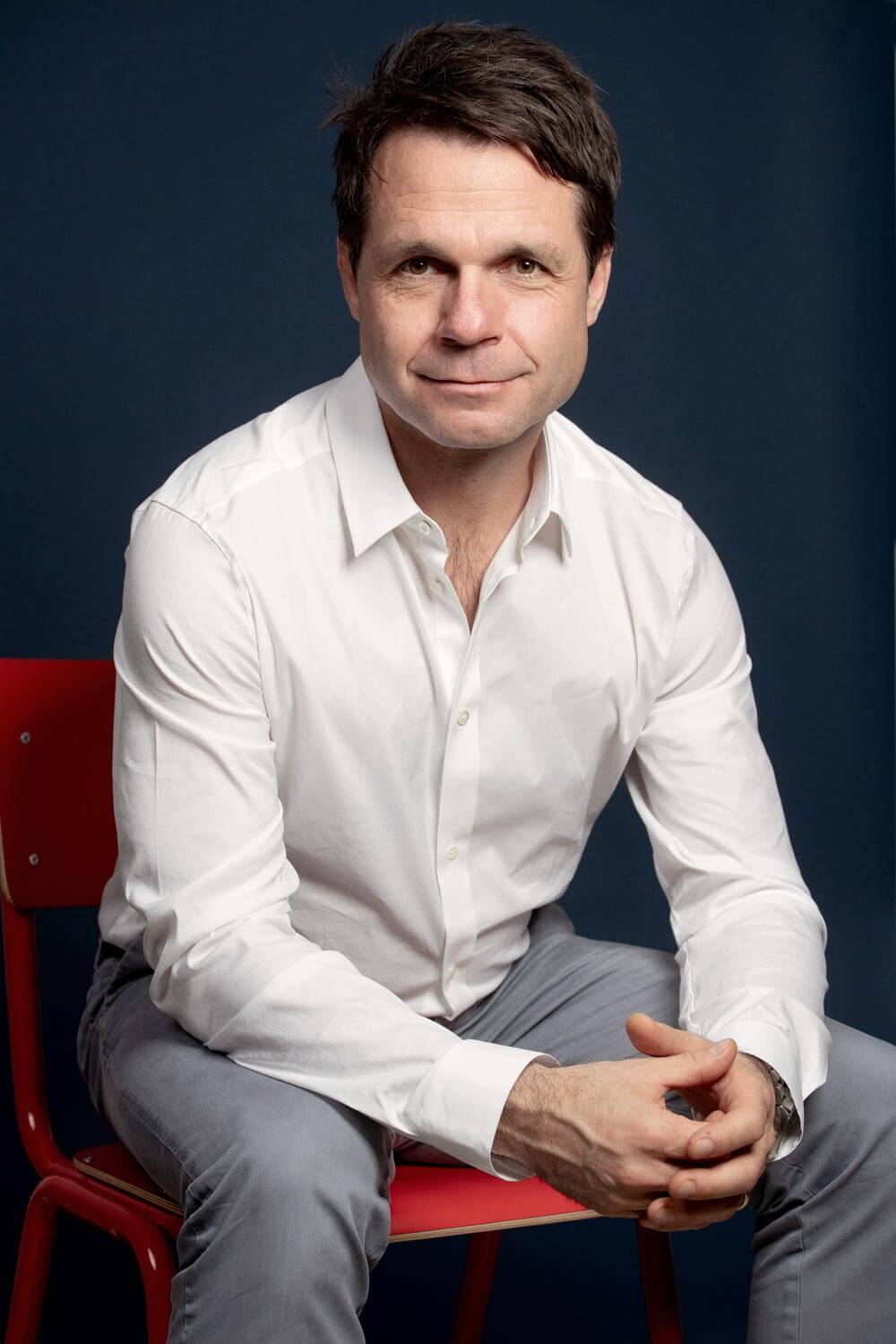 Joachim Schultz-Granberg  Founder and Partner
After an exchange year awarded by the German Academic Exchange Institution to the University of Technology Delft (Netherlands) from 1998 to 1999, Joachim worked as a project manager in the office of Kees Christiaanse Architects and Planners in Rotterdam from 2001 to 2003. For the next six years he held the post of research assistant in the Department of Urban Planning and Architecture at the University of Technology Berlin.
Since 2010 Joachim has been Chair of Urban Design at the MSA | Münster School of Architecture. As an architect and urban planner he specializes in urban development and urban research. The department's teaching and research focus on the development of innovative urban planning instruments from the analysis of urban and social development including landscape design.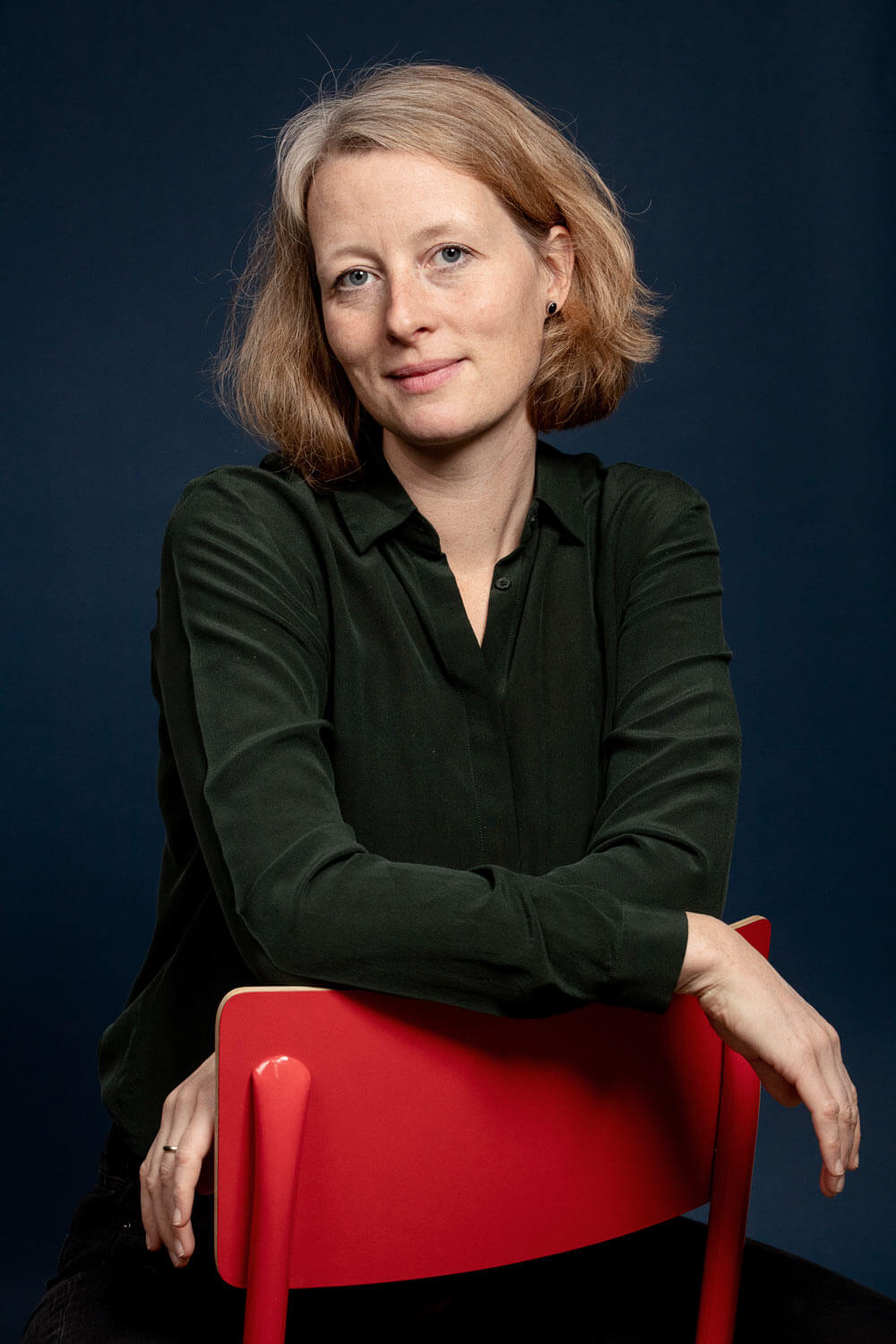 Therese Granberg  Founder and Partner
Therese studied architecture at the Universität der Künste in Berlin and at Chalmers University of Technology in Göteborg. She completed her studies with a Master Degree. Since 2007 she has worked in several Berlin-based architectural offices, concentrating on urban planning, landscape and architecture. She has gained extensive experience in the conception of urban development projects and in the planning and execution of architecture. In addition, she has worked as a lecturer for the Chair of Urban Design and Sustainable Urban Development at the University of Technology Berlin.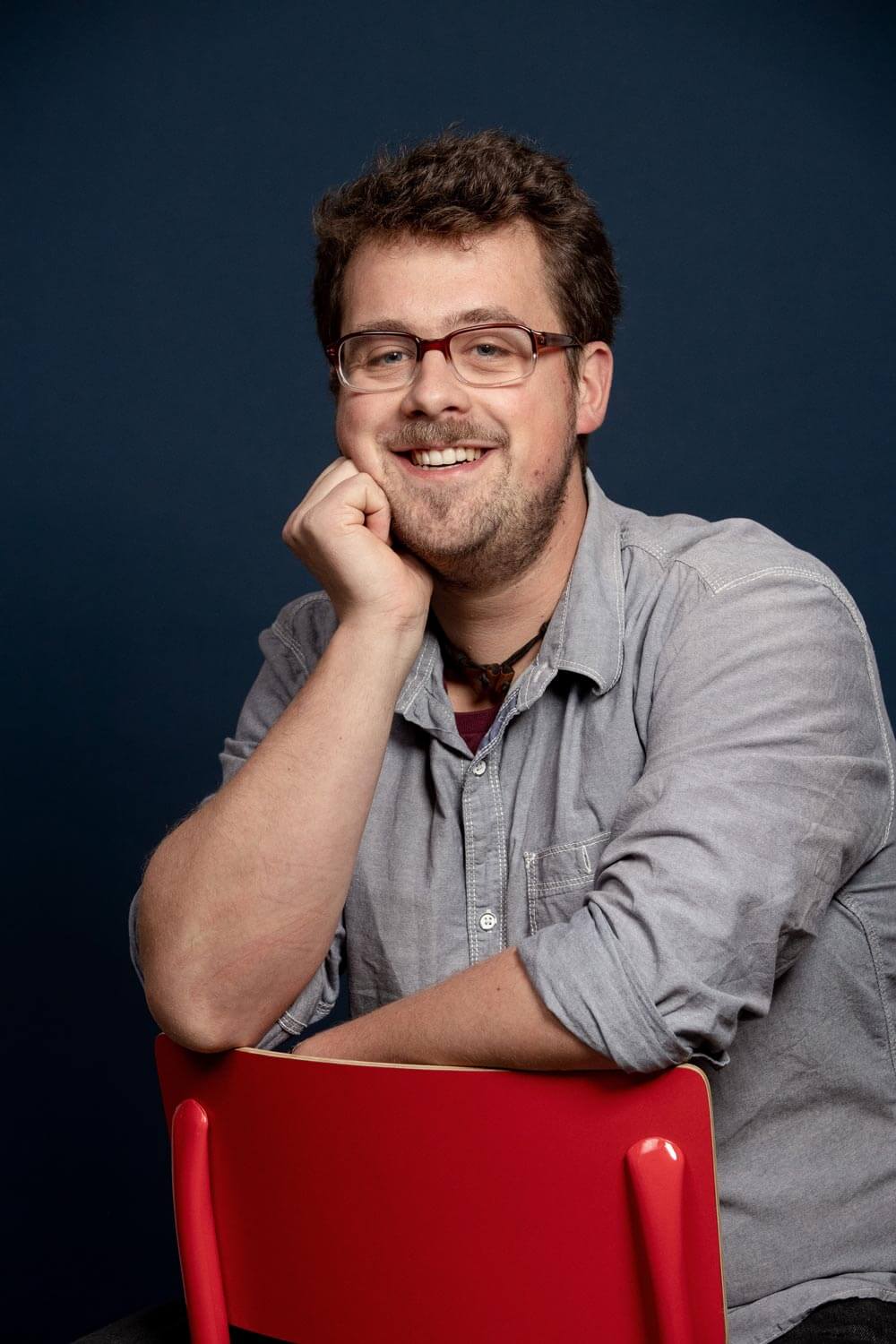 Daniel Heuermann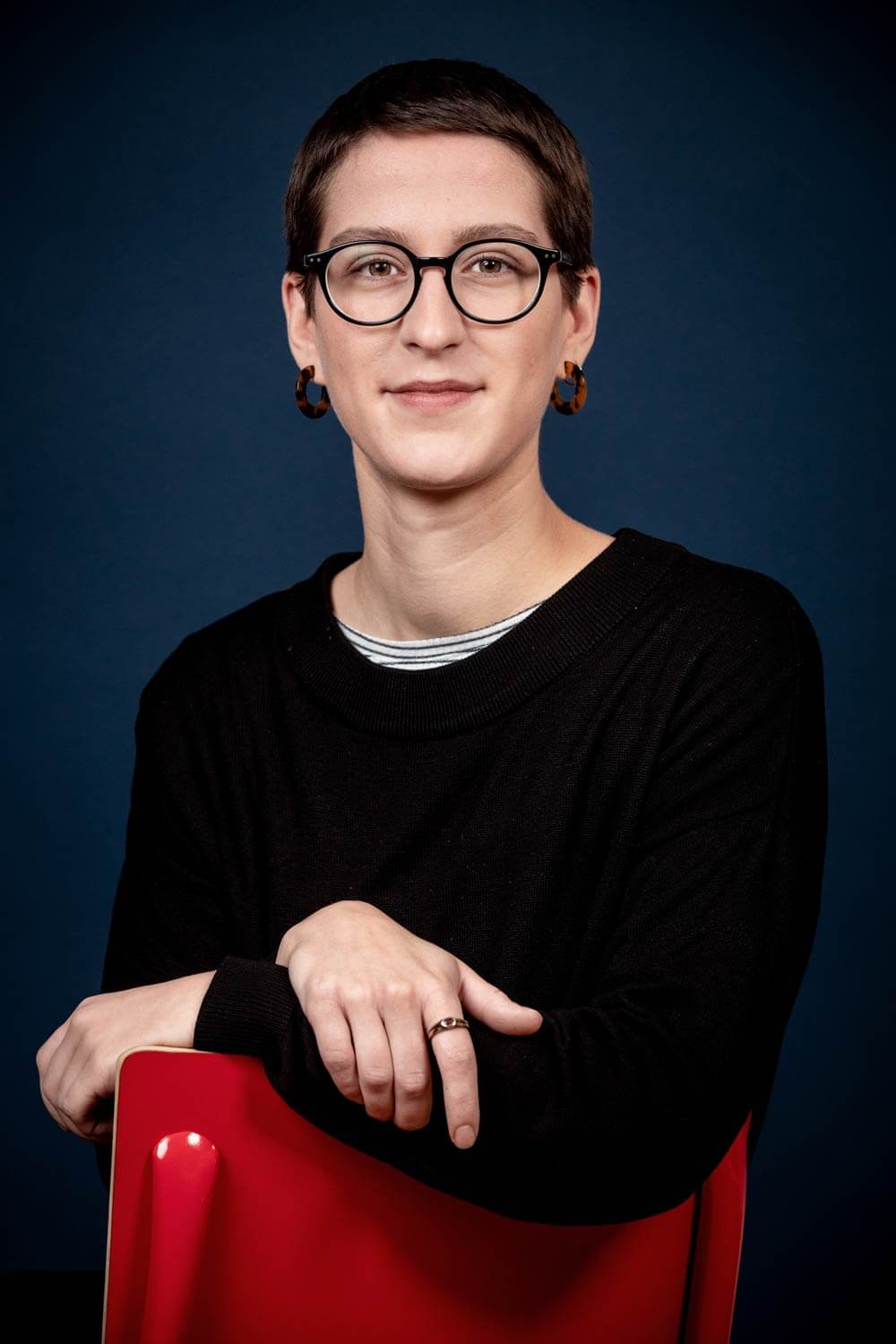 Anna Nötzel

Further and former Employees
Eyal Perez, Anna Beckmann, Tobias Birkefeld, Jan Bockholt, Martin Dennemark, Tobias Grothues, Phatarapol Jampa, Max Rudolph, Marlen Lulu Sartorius, Yannick Schulze, Simon Wienk-Borgert