The city of 'AND'
Vision for Vreden
The city brims with life and diversity. Vreden is a city of 12,000 inhabitants on the Dutch border, whose future should not be constrained by traffic calming regulations. It is all about a balance of activities taking place, a culture of vital coexistence – the 'AND'.
The southeast inner city of Vreden is part of the urban texture whose character is quieter and more anonymous than that of the central market square. Gaps between buildings, inconspicuous or missing addresses, unused corners and public space in need of regeneration allow for an upgrade through selective interventions. A catalogue of combinable measures provides for improvements in the following areas: structural additions, restructuring of both moving and stationary traffic, activation of space and organisation of remaining areas and underused locations.
The Dome Square plays a key role as a central public space in the southeast inner city. It is easily reached and offers at the same time access to the central market square and to the city's sights located there. A public structure with a roof marks the Dome Square as a point of articulation and orientation and offers space for the integration of mobility functions.
---
Public Space Design
---
Program: Development of mission statement, typologies and design ideas, 5 ha
Location: Vreden, GER
Year: 2017
Client: City of Vreden
Team: Joachim Schultz-Granberg, Therese Granberg, Daniel Heuermann, Marlen Lulu Sartorius
---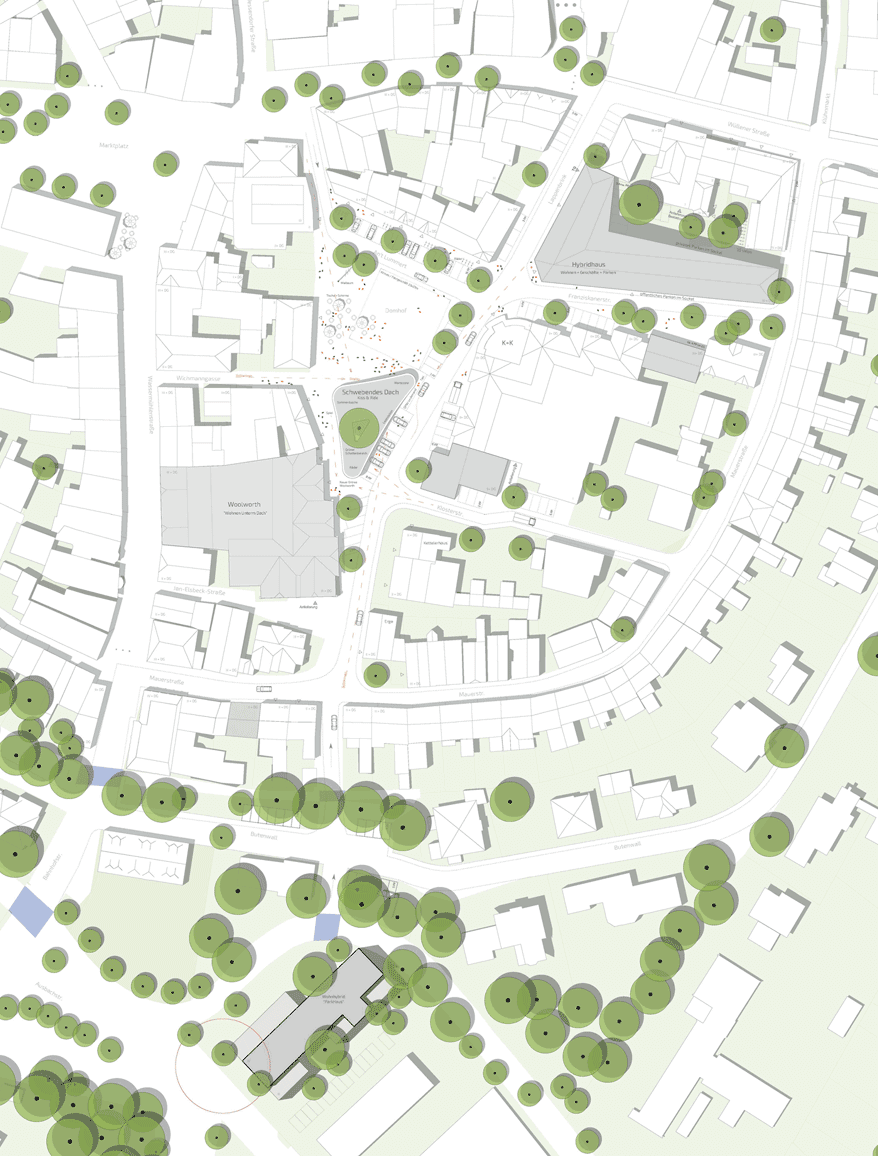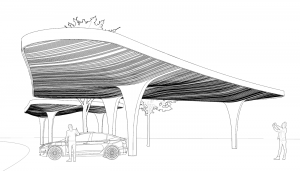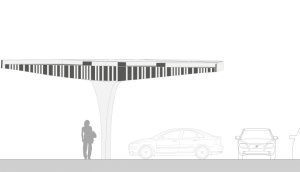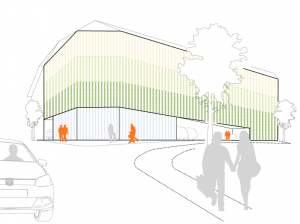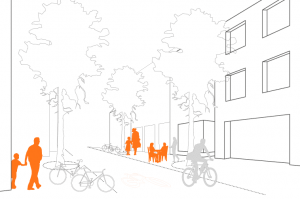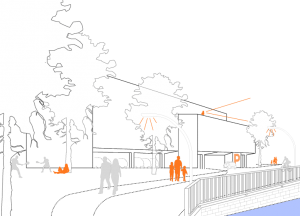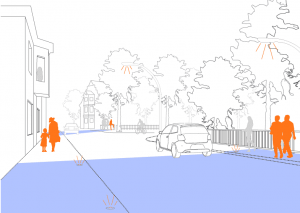 related and continuing projects
Planning Domhof Vreden