Domhof
Multifunctional Space, Vreden
Analysis of traffic flows in the inner city shows that the city centre is reached via four city entrances. However, the south-western inner city, which coincides with the original nucleus of the city, has significantly higher residential qualities compared to the adjoining area with its high accumulation of traffic. The Dome Square is located at the interface of both spaces forming an articulated meeting point for the area.
From this perspective, the Dome Square functions as a place with infrastructural capacities for all types of traffic. It's a place for orientation, a car park with a direct connection to the centre, sometimes it hosts events, and at the same time it's used as meeting point or waiting area for a taxi. All in all, it is a flexible "all-rounder" that meets the needs of residents and visitors alike.
A narrow stone-set paving in different shades of grey and different level of roughness divides walkways, parking lots and other type of uses into different zones. In the central area, an unsealed tree island allows passers-by to take a rest in a pleasant and shady place. Seating options with integrated equipment (e.g. WLAN, bicycle pump and electric charging stations for pedelecs and cars) invite to linger.
---
Public space design
---
Program: Redesign of the Dome Square as a flexibly usable place, 7000 sqm
Location: Vreden, DE
Year: 2017 – 2019
Client: City of Vreden
Team: Joachim Schultz-Granberg, Therese Granberg, Tobias Birkefeld, Daniel Heuermann
---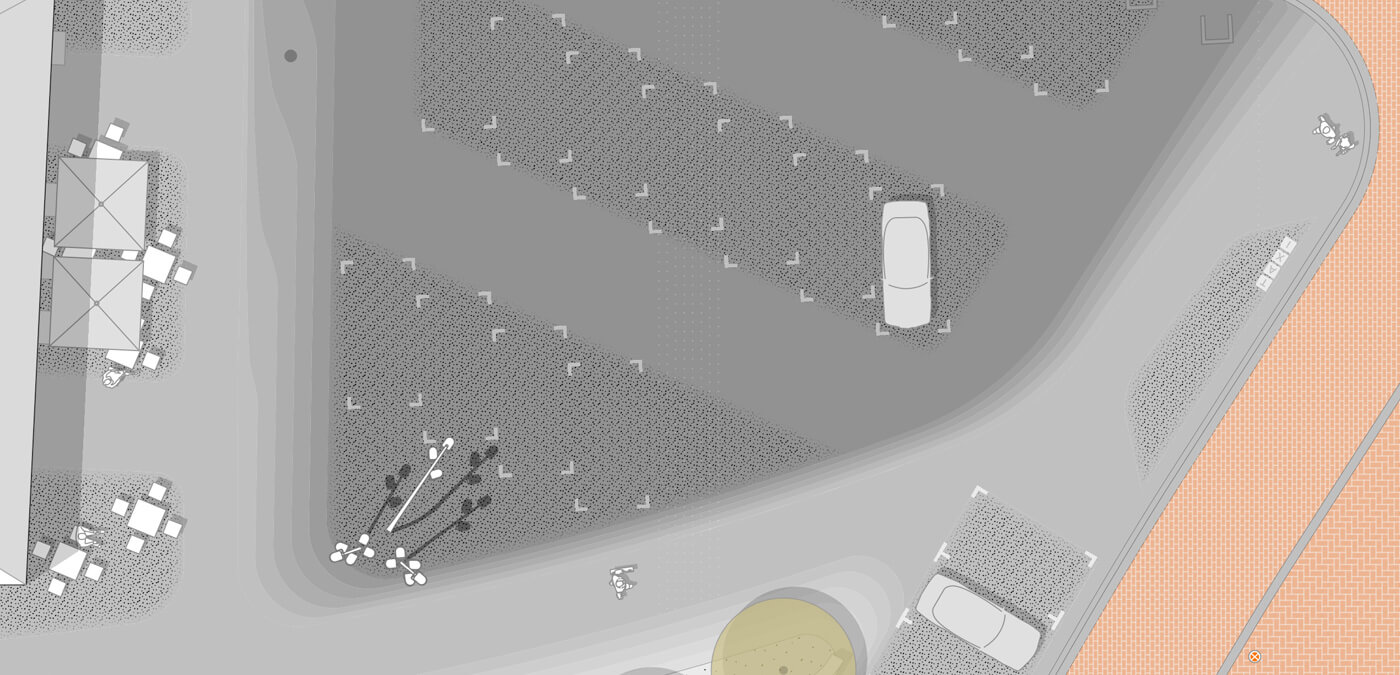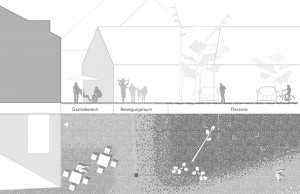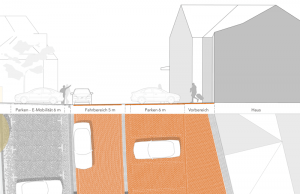 related projects
The city of 'ANDS' Master plan Vreden