Affordable Living – Exhibition
Exhibition and Symposium Programme
The exhibition and symposium programme "Bezahlbar. Gut. Wohnen." (Affordable Living) describes, explains and discusses strategies and methods for the creation of affordable housing that meets demand. It was created in cooperation with AIT Architecture Salon. The contents were taken from the books Affordable Housing (2014) and Bezahlbar. Gut. Wohnen (2016) published by Jovis Verlag and have been collected, edited and summarised especially for the exhibition.
The contents are mounted, backlit and displayed as large-format plans on the 'Affordable Box' developed by Johannes Schilling. The boxes are a simple and efficient construction made of corrugated cardboard with integrated lights and measure 180x85x35 cm.
The travelling exhibition touring Germany is accompanied by theme-related symposia with lectures and discussions. In addition to the theoretical background, the exhibition showcases examples of successful projects. Such examples are intended to provide concrete illustration of the problems, potential and interdependencies that different approaches entail and how they impact everyday living. The starting point for the project is the analysis of a number of outstanding examples of recent building history with practical hints and suggestions for new project planning taken from the book Bezahlbar. Gut. Wohnen.
---
Concept and Curation: Klaus Dömer, Joachim Schultz-Granberg
Sponsor: AIT ArchitekturSalon Hamburg, Director: Kristina Bacht, Coordinator: Myriam Fischer
Conception of exhibition boxes: Johannes Schilling
Layout: David Peralta
Contents: Klaus Dömer, Hans Drexler, Joachim Schultz-Granberg
---
Stations: HO Berlin @ Make City Berlin (June 2015), AIT Architektursalon Köln (August – September 2015), AIT Architektursalon Hamburg (December 2015 – January 2016), Die Chapel in Heidelberg (June 2016), Zentrum Baukultur Rheinland-Pfalz in Mainz (April – Mai 2017), Stadthausgalerie Münster (June – July 2018), Zentrum für Baukultur Sachsen (ZfBK) Dresden (July 2018), Tapetenwerk Leipzig (September 2018), ZfBK @ Das Tietz in Chemnitz (October – November 2018)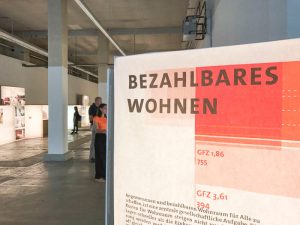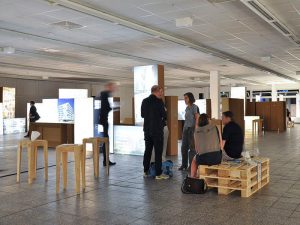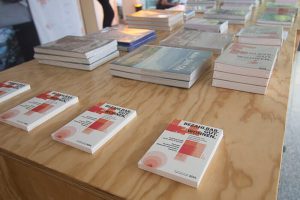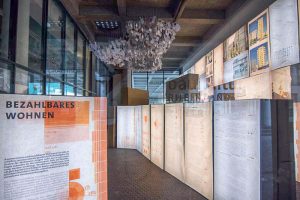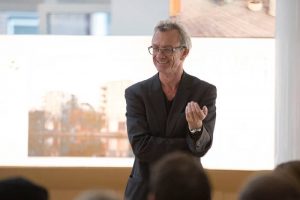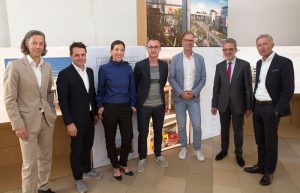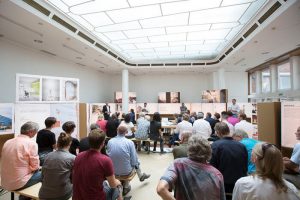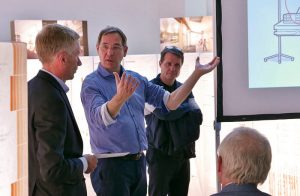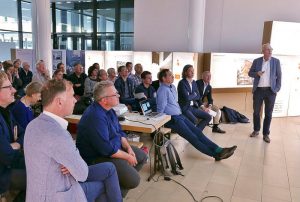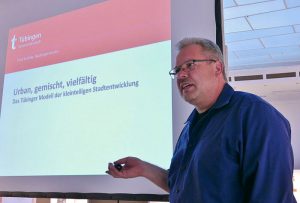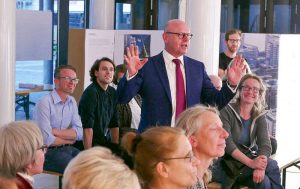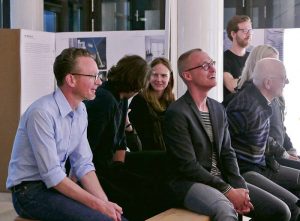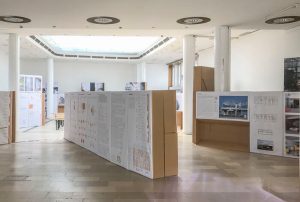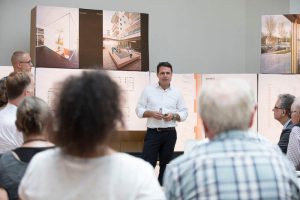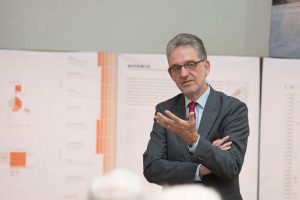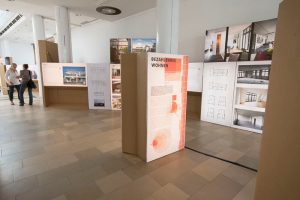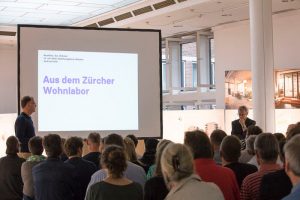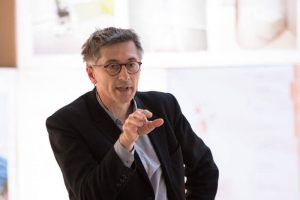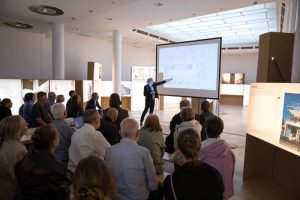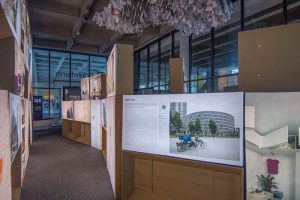 Related projects
Publication "Bezahlbar. Gut. Wohnen"